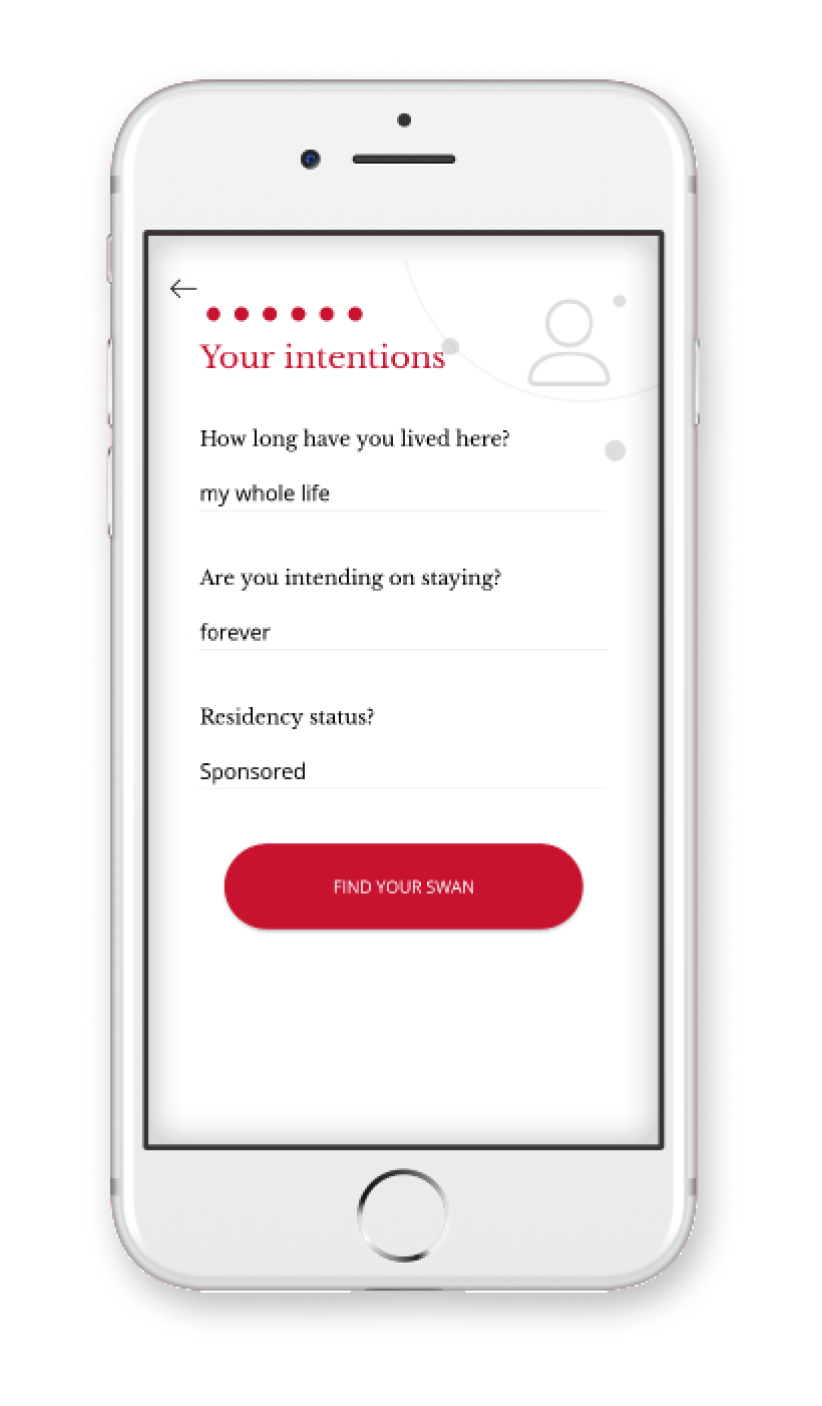 Be on the same page
Unlike other apps, people's intentions are clear from the start so you don't fall in love with someone who's about to move back home.
Mate mode - COMING SOON!
We know how hard it is to move across the world and make friends. Watch this space as we're helping you find dates, and mates soon.